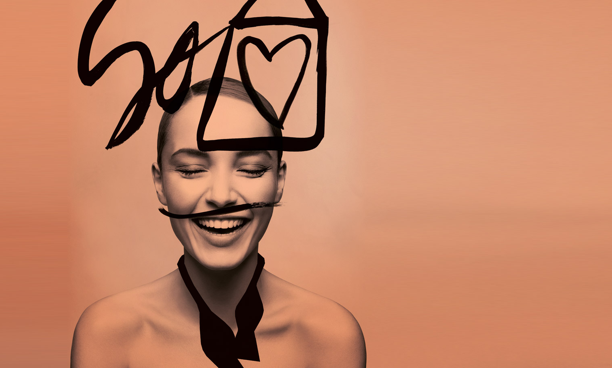 Jeremy Cole will exhibit at Europe's largest design fair Maison Objet in Paris, 2014. Invited to exhibit by world-renowned South African interior designer  Kelly Hoppen, (publicly known as a judge on the television show Dragon's Den), she's noted for her interior work in the homes of private and celebrity clients, as well as her work across selected hotels, restaurants and yachts worldwide.
Her design philosophy, which in many ways, is symbiotic with Cole's celebrates "creating calm balanced environments based on Eastern cultures, i.e. order and creation of harmony. How people feel in a space is as important as the way it looks, one can't be without the other to succeed."
The biennial event covers an extensive range of products and emerging talent from the world of contemporary design. Jeremy Cole will exhibit a select number of classic and emerging designs from his flora collections.